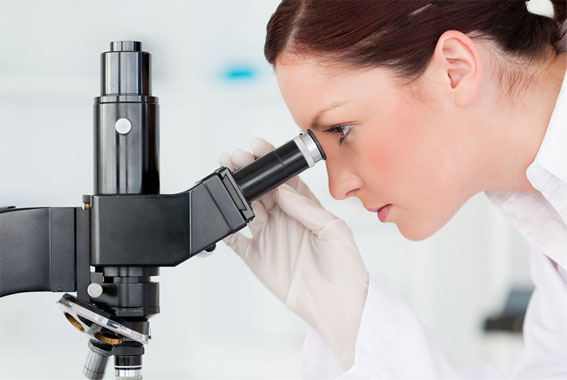 Panorama – The next generation of non-invasive prenatal screening.
Using a simple blood draw from the mother, Panorama™ provides >99% combined accuracy for trisomies 13, 18, and 21, fetal sex and triploidy. A microdeletion panel (including 22q11.2 deletion syndrome) is also available to provide unparalleled scope and reliability among non-invasive prenatal screens.
Panorama is a non-invasive prenatal screening test (NIPT) for fetal chromosomal abnormalities. The test uses advanced bioinformatics technology to evaluate fetal (of placental origin) DNA in maternal blood. Only Panorama can distinguish between fetal and maternal DNA in the mother's blood to give you and your patient vital information about the fetus. With a comprehensive panel of chromosomal aneuploidies and microdeletions, Panorama delivers the most accurate results of any screening test, as early as 9 weeks of gestation, to help you manage your patient's pregnancy.
How Panorama works
Panorama™ is the only non-invasive prenatal screening test that distinguishes between fetal and maternal cell-free DNA thanks to SNP-based sequencing and Natera's proprietary Natus™ (Next-Generation Aneuploidy Test Using SNPs) algorithm.
For more information on Panorama, click below to download a copy of either of our whitepapers:
Non-Invasive Prenatal Testing: The New Panorama Test and Panorama™ Non-Invasive Prenatal Screening for Microdeletion Syndromes.
Non-Invasive Prenatal Testing: The New Panorama™ Test
Find more information on http://www.panoramatest.com/en