Pathology is an integral part of Singapore's health system

Pathology is a medical specialty that focuses on determining the cause and nature of diseases. Pathology laboratories, examine and test body tissues (e.g. biopsies, pap smears) and fluids (e.g. blood, urine)  which help doctors diagnose and treat patients correctly.  Throughout childhood, adulthood and old age, pathology continues to help prevent, diagnose and treat infections, allergies, chronic diseases, cancer and countless other medical conditions. Without pathology, the high standard of Singaporean medicine would be impossible. Pathology services are an essential part of almost all aspects of a person's healthcare.
Career Descriptions in Pathology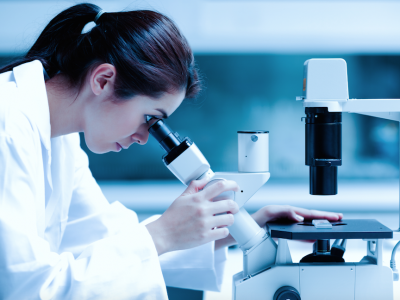 Pathologist
Pathologists are medical graduates who have undergone additional specialist study, training and examinations in pathology. They study the cause of diseases and the ways diseases affect the body by examining changes in tissues, blood and other body fluids. Pathologists also provide expert clinical advice relating to the interpretation of pathology results to treating practitioners, such as explaining the significance of particular test results or how a disease should be managed based on test results. It takes a minimum of 13 years to become a pathologist.
Medical scientist
Medical scientists and laboratory technicians perform most of the actual testing of specimens but work closely in consultation with pathologists. Medical scientists usually have a university degree in laboratory science, while some have higher qualifications such as a Masters degree or PhD. Laboratory technicians may have a qualification from a technical college, or an Associate Diploma level of training in laboratory techniques.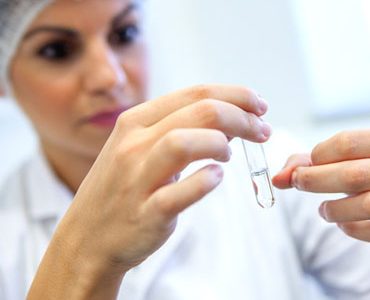 Laboratory assistants
Laboratory assistants are trained by the pathology laboratory to perform many of the tasks that involve specimen handling. They confirm specimens are correctly identified and labelled and carry out preliminary processing steps such as dividing specimens into smaller portions for specific tests and directing them to the relevant parts of the pathology laboratory. Laboratory assistants are not generally required to have any specific post-school qualifications.
Phlebotomists
Phlebotomists/Collectors are trained to collect specimens from people's bodies such as blood from a vein or swabs from a wound. They are usually trained by pathology laboratories through internal training programs, or they may have a qualification from a technical college. Collectors are usually the only pathology staff most patients will see.
Despatch/Couriers
Couriers are trained by the pathology laboratory to transport pathology specimens and deliver reports and materials, such as collection supplies, to healthcare facilities and clinics.
Finance
In the Finance Department you can find careers in Account Receivable, Accounts Payable, Human Resource (Payroll), Purchasing and Stores.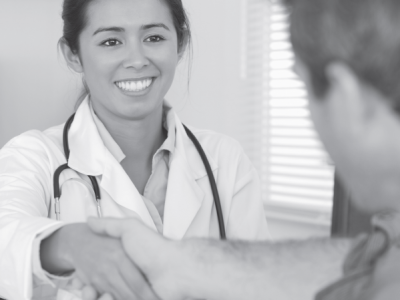 Medical Liaison Manager

Medical Liaison Managers (MLM) assist doctors with any day to day issues with our current clients and new doctors who would like to start using our services to ensure they have a seamless service experience. They ensure that doctors needs are met and also drive innovation by giving valuable input in how we can develope and innovate our service.
Client Services

Client services manage the day to day queries by our doctors, clients and patients. They have excellent telephone and people skills with an incredible ability to solve problems quickly and with a smile. They ensure all hardcopy reports are sorted and ready for delivery by our couriers to our clients.
Specimen Reception & Data Entry

Specimen Reception and Data Entry are the receiving point when pathology specimens arrive from our clients. They input the specimen and patient data and referring clinic into the IT system. Accuracy is paramount to ensure the right test is done and the correct report is sent to the right doctor and patient. They then determine where the pathology specimen will laboratory department it will be sent depending on the test is to be performed on the specimen.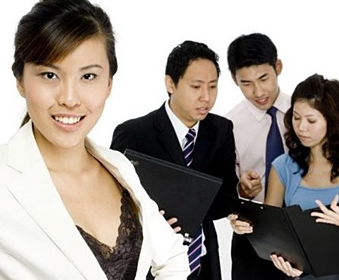 Marketing, Community & Employee Engagement

In this department you will organise education programmes, Staff events, Staff Training, Employee engagement programmes and community programmes.